Welcome to Kuitu Financial Services, Inc.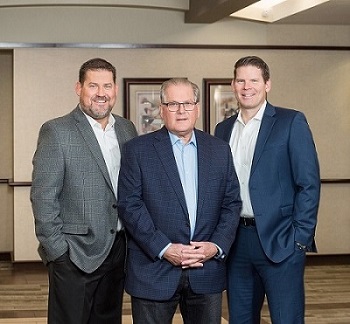 Kuitu Financial Services, Inc. is a family owned financial services firm that is committed to making our clients' lives easier by managing and protecting their most important assets. Our approach is tailored to your specific needs and designed to preserve your wealth while delivering superior client communication.
We encourage you to explore our site and learn more about the services we provide. Should you have any questions or would like more information on our firm, please feel free to email us or call us at (651) 287-5476 (Eric) or (952) 277-4258 (Justin). We look forward to hearing from you.